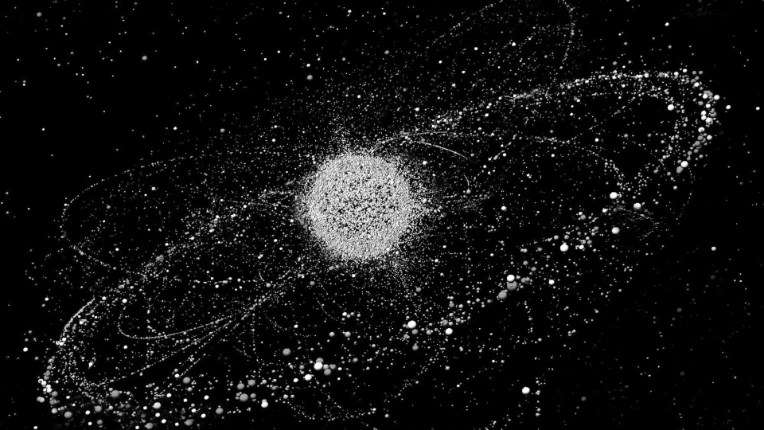 I used to come here on and off when I was a teenager and it's honestly good to be back and see that as much as things have changed, the soul of the site has mostly remained thanks to the community of creators and fans here. This is my second account in this place...
It's something I'm proud to say I want to dive deeper into and be a valuable part of.
So I'm here posting an introduction of sorts.
My artist name is Foxarocious (given name: Jonathan) and I've been producing media (audio/video) content since I was a teenager in 2007. I love video games and well-done animation and absolutely love music and visual art.
...I probably need to create several "favorites" lists and stuff...I haven't done those kinds of things in FOREVER, so this will be interesting to do and share.
I'm seeking employment as a marketing/promotions manager while I produce and market music WHILE trying to teach myself how to make video games so I can eventually combine all my skills into a project I'll be proud of and amazed at. For now, here I'll be uploading a number of my songs with links where you can find them on my website!
I think that's my current arc besides romantic stuff...I struggle with that more than entrepreneurship, sadly 😅😅
That, too in time will change...hopefully lol
That's all I got for today.
Stay Crimson,
🦊